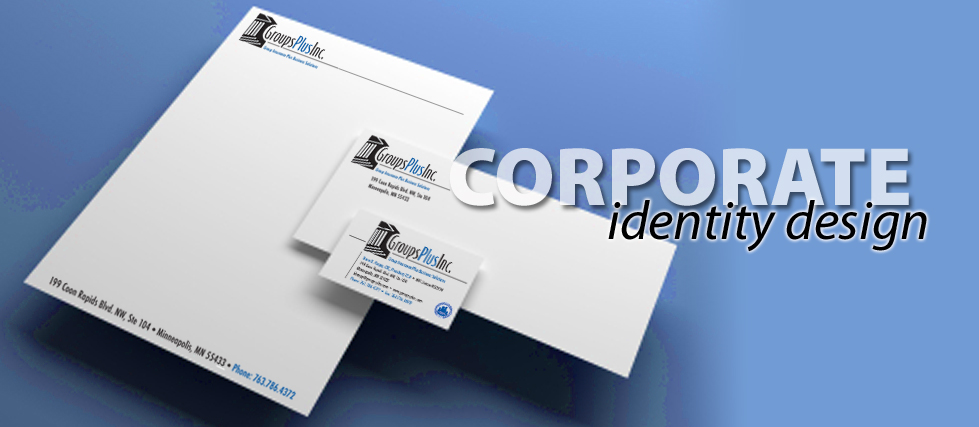 Branding of a small or emerging company is key to business success. It is the quickest way for your company to express what it is and what it can offer. Inaccurate branding of a business can make it difficult for people to grasp why the business exists in the first place.
For startups and small businesses, branding can often take a backseat to other considerations, such as funding and product development. This is a mistake, as a company's brand can be key to its success. Dollar for dollar, it is as important and vital as any other step.
A brand is a company's face to the world. It is the company's name, how that name is visually expressed through a logo, and how that name and logo are extended throughout a company's communications. A brand is also how the company is perceived by its customers.
Apple's brand is a great example. The Apple logo is clean, elegant, and easily implemented. Think about how you've seen the brand in advertising, trade shows, packaging, and product design. It's distinctive and it all adds up to a particular promise: quality of design and ease of use.
Branding Checklist:
Branding means that you have created a consciousness, an image, an awareness of your business. Here are some ways to start achieving that:
Think analytically. A brand should provide something that warrants attention on a consistent basis, something your audience wants and is not getting from your competitors.
Maintain your brand. One rule of thumb is that when you start to become tired of your logo, tagline, and branding efforts, that's most likely when they are sinking in with customers.
Don't try to appeal to everyone. Typically, the best you can do is to focus on the niche market for your product.
Fully commit to branding. Treat all functions of the company, from product development to sales, as integral aspects of your brand.
Not sure if your current branding is working for your business? Contact One18 Design.